"Melanie Hammet is the updated, female version of Billy Bragg, she's Tom Waits minus the cool beard, plus the angelic whop; her tone, at once melodic and emphatic. She is post modern folk, which is to say simultaneously, post punk. Her prescription for humanity picks up where Joe Strummer left off. Wake up, America! Melanie Hammet is going to sing some songs for you."
--Frank Giampietro, poet (frankgiampietro.com): past resident scholar at The Southern Review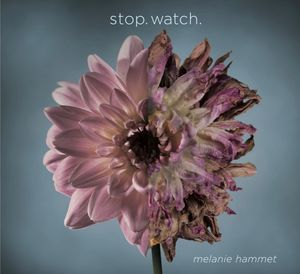 (click here)
"Stop.Watch." Available on iTunes and CDBaby.
In January of 2016 Melanie Hammet became the Mayor of Pine Lake Georgia. In January of 2020 she began her second term. If you wonder how that could possibly jive with the creative work of a songwriter, check out the rest of this website. Better yet, take a spin around the city itself. Meet the residents. Come to a monthly breakfast or concert at the beach house beside the lake. Share a crackpot laugh with a poet or a madman. Walk the wetlands with an ecologically expert eight-year old. It's a micropolitan wonderland!